Immerse yourself in Jungle Luxury
April 20th -26th, 2019
Utilizing its unique and tranquil setting in the Nicoya Blue Zone, this tropical oasis is the perfect place to retreat for a week of yoga & meditation, delicious, healthy food, and endless discovery on the jungle lined coastline of Costa Rica. Bodhi Tree Resort is ranked one of the best yoga retreat centers in Costa Rica, offering you the space to relax and trust that all of your needs will be met. Your retreat hosts Naomi Zelin and Mary Tilson are passionate about bringing like-minded people together around the world to make meaningful connections and celebrate the simple joys in life.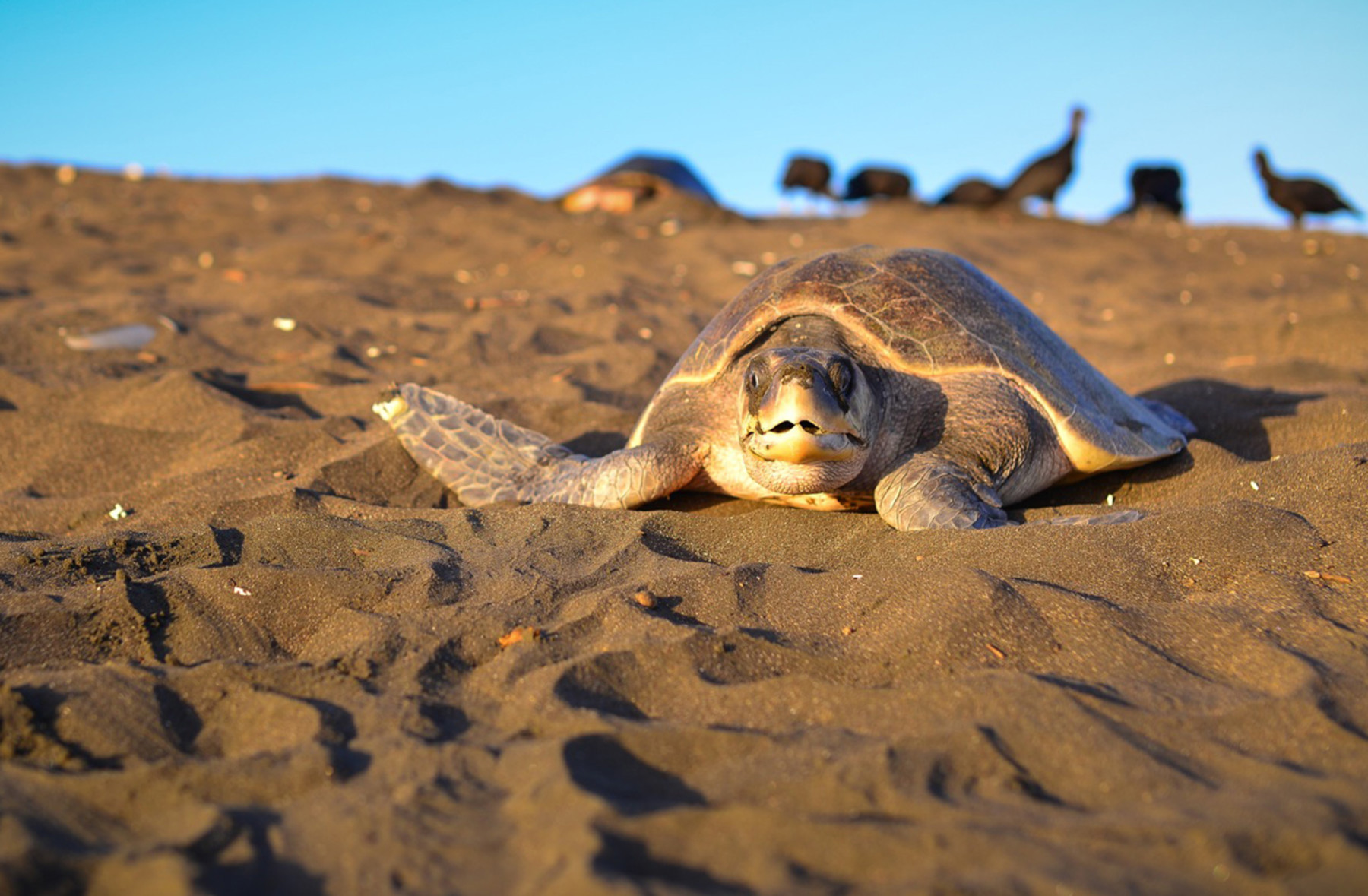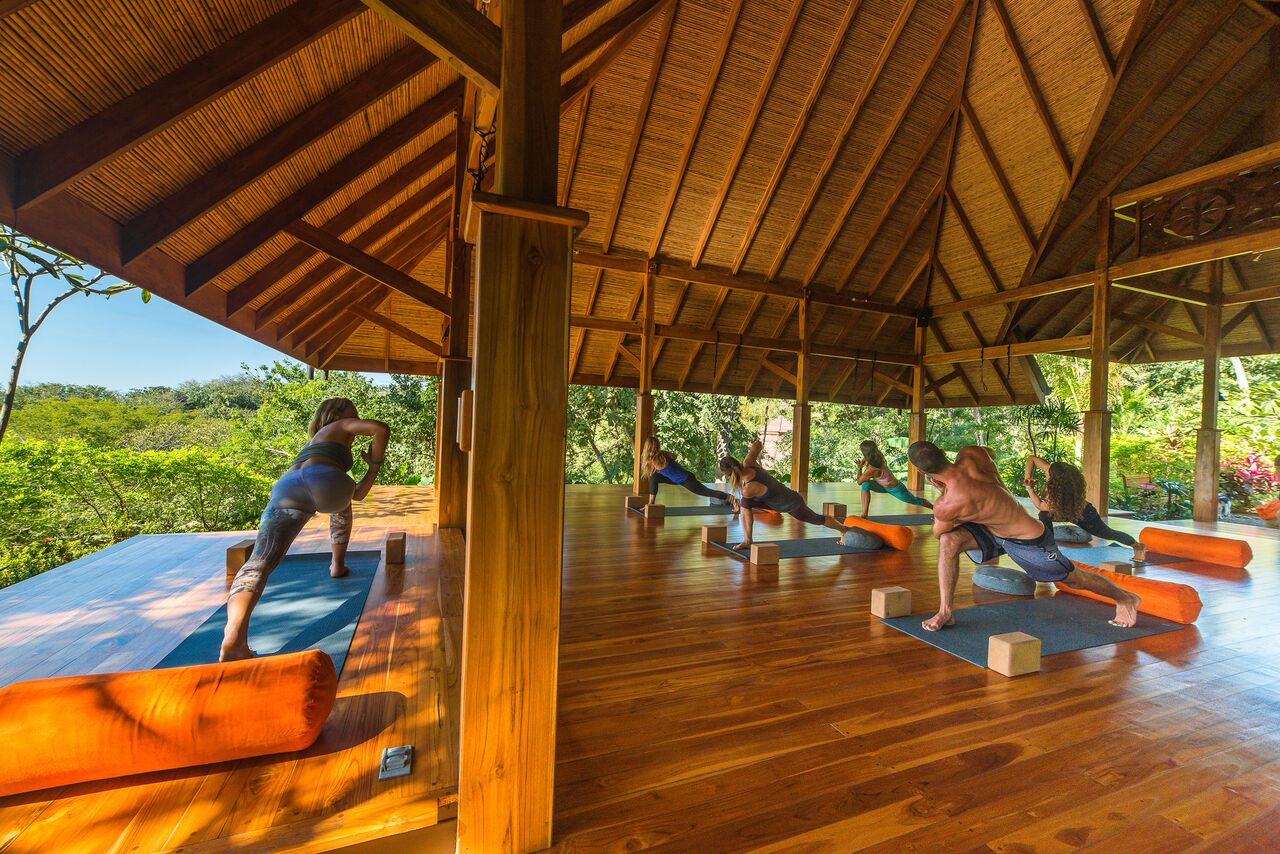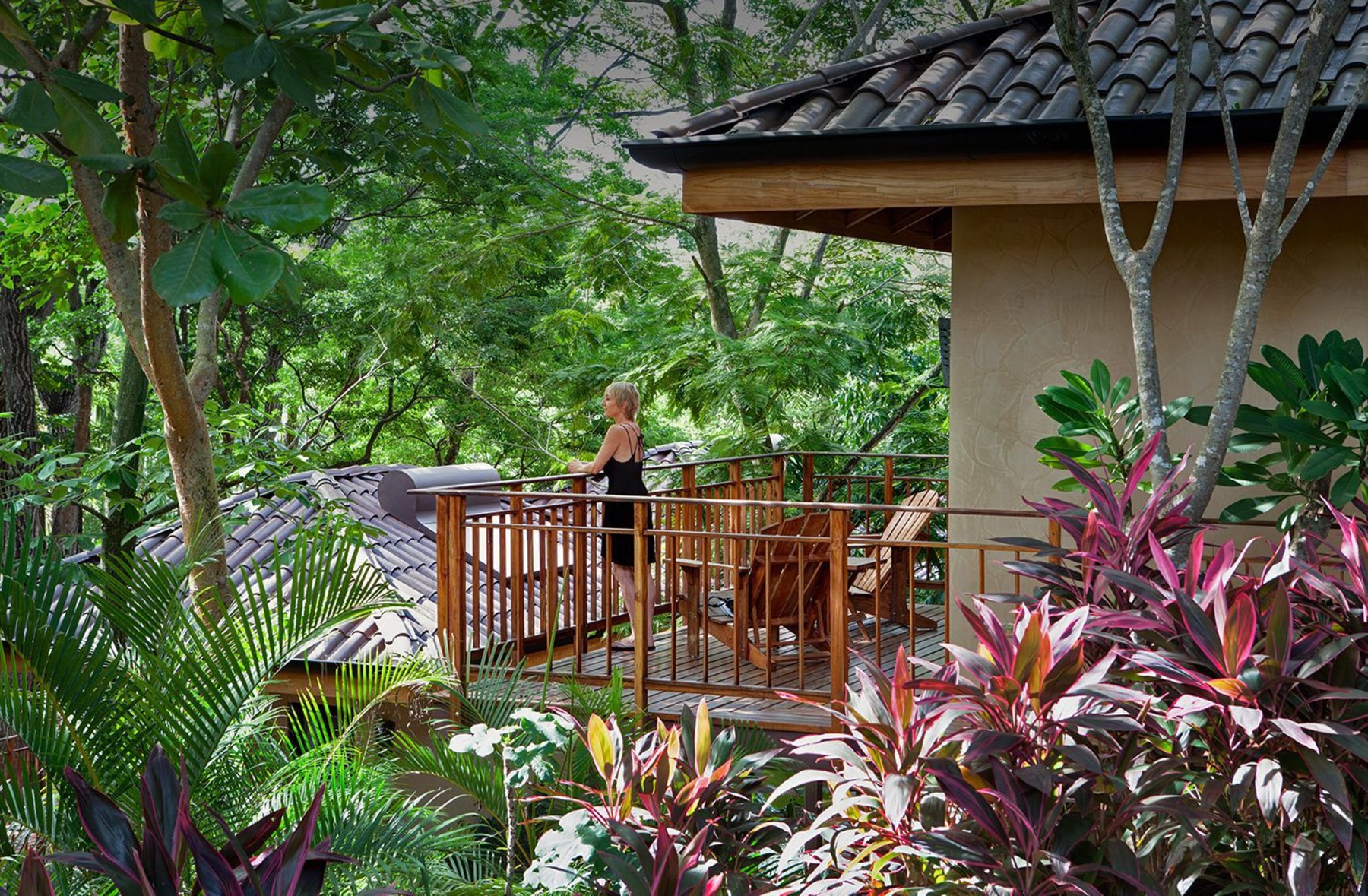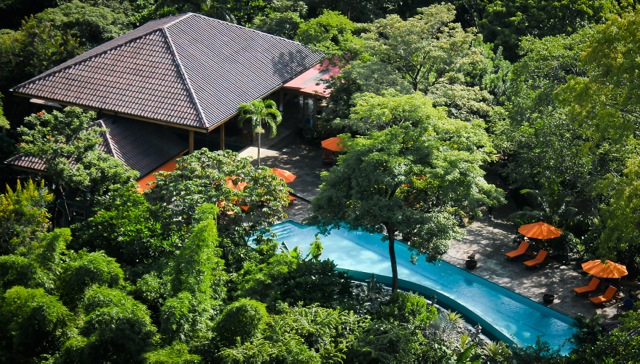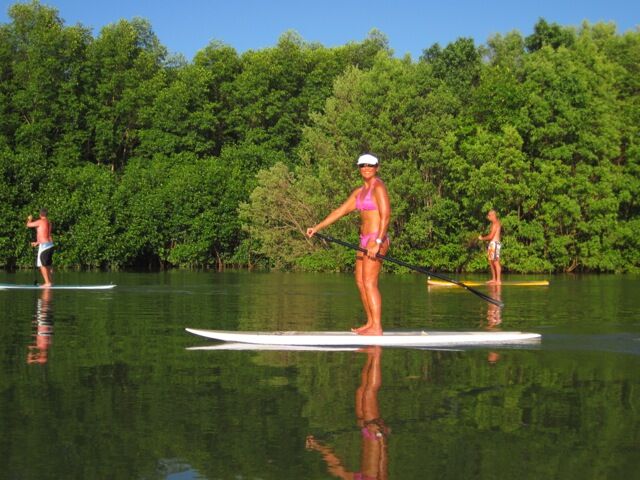 What's included
Group Airport pick-up and drop-off from Liberia International Airport on the set arrival/departure dates*

Barefoot luxury accommodation

Three healthy, delicious meals per day: Pescatarian, Vegan, Vegetarian, gluten-free and other options available

Organic juices, Coffee, Herbal Tea Blends

Daily Yoga & Meditation

Yoga Mats and Props

Group Activity

Complimentary Wi-Fi
*Please note: if you plan to arrive or depart at another time or location, transport will need to be arranged separately.
What's not included
International Airfare

Spa treatments and additional activities (surfing lessons, excursions, etc.)

Staff tips & gratuities

Juice from Bodhi Tree's Juice Bar

Alcoholic Beverages
Naomi's spiritual journey began in 2010 after a snowboarding injury landed her in the hospital with a fractured spine. Naomi discovered that when she used yoga as a method of physical therapy that it was not long before she began to feel a better connection with her mind, body, and soul. Since childhood Naomi dealt with low self-esteem and poor body image, it was not until she found yoga that she began a journey to self-love and acceptance. Through yoga Naomi has been able to heal herself from the inside out. Since then she has set her intention to help heal others by helping people find the courage to set their demons free and find unconditional self-love. Naomi holds a Masters Degree in Clinical Psychology and has studied yoga with Masters all over the world including India, Nepal, Indonesia and Cambodia. In addition, Naomi was initiated as a Reiki healer in Thailand in 2015.
Mary's passion for yoga has taken her from her home studios in the US on a journey around the world. On a quest for deeper understanding of yoga as a fully integrated system of living, she has trained with expert teachers including residential training at Yoga Ashrams and Buddhist Meditation Centers throughout India and Nepal, PranaVinyasa with Shiva Rea, Yoga Medicine with Tiffany Cruikshank, and Advanced Yoga Teacher Training and Mentorship at Yandara Yoga Institute. Her offering of workshops, retreats and teacher trainings has extended across Southeast Asia, Central and South America and Africa, each experience uniquely integrating the environment and local communities. She has been selected as the Travel Representative and Mentor for the Yoga Trade Global Wellness Community, and has also been featured by a number of respected wellness sites including Yoga Journal, Women's Health and Elephant Journal.
Accommodation & Pricing
Please note: All taxes are included below. Your reservation will be confirmed once $650 non-refundable deposit is paid. Remaining balance is due 3 months prior to retreat start date.
SHARED ROOM (GREAT FOR SOLO TRAVELERS TOO!): $1,965 per person - ONE SPOT LEFT!
Each shared room consists of three twin beds with a shared bathroom, open air shower, air conditioning and wifi. Each person on the reservation will receive one twin bed and personal storage space.
QUEEN DOUBLE ROOM: $2,185 per person - FULLY BOOKED!
Includes two queen beds, luxurious bathroom, open air shower, air conditioning, and wifi.
QUEEN SINGLE ROOM: $2,395 per person - FULLY BOOKED!
Includes one queen beds, luxurious bathroom, open air shower, air conditioning, and wifi.
KING BUNGALOW SUITE: $2,425 per person - FULLY BOOKED!
Includes one king bed, luxurious bathroom, open air shower, air conditioning, wifi and a balcony. Accommodates up to 2 guests.
CANCELLATION POLICY:
All deposits are non-refundable. If the cancellation is made 90-days prior to the retreat start date, the remaining balance will be refunded. Cancellations within 90-days of retreat start date are non-refundable.